​
ABB, together with its predecessor companies, has a history of innovation excellence stretching back more than 130 years. It is a leading global technology company that energizes the transformation of society and industry to achieve a more productive, sustainable future. By connecting software to its electrification, robotics, automation and motion portfolio, ABB pushes the boundaries of technology to drive performance to new levels.



Federal Electric was founded in 1990 in Adapazari., Turkey. Within a shorttime it has made progress and took its place among the leading Low Voltage Circuit Breaker manufacturers in the world. The company's product range includes 3,250 products.



KNX is an open standard ​ for commercial and domestic building automation . KNX devices can manage lighting, blinds and shutters, HVAC , security systems, energy management, audio video, white goods, displays, remote control, etc. KNX evolved from three earlier standards; the European Home Systems Protocol (EHS), BatiBUS , and the European Installation Bus (EIB or Instabus ).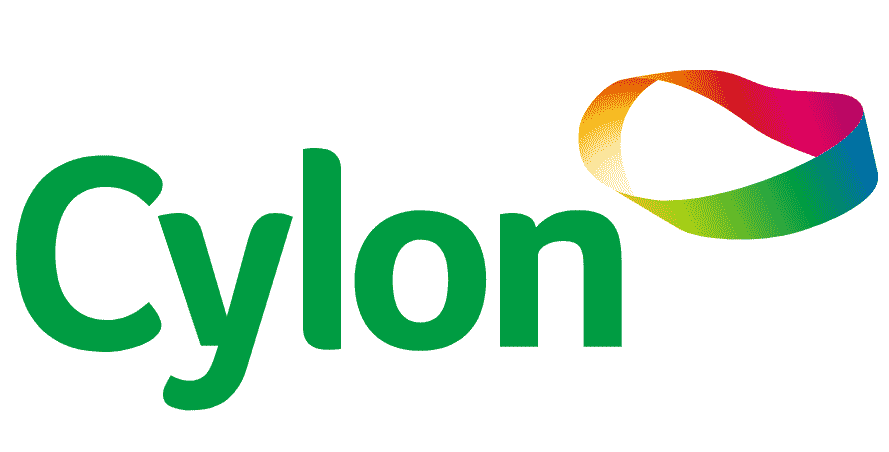 AMT Electric as IoT Company commits to innovative iBMS technology to provide its customers with smarter digital solutions in real world applications.