Some things evolve more slowly than others in this fast paced modern world in which live. Switchgear has historically been built in much the same way that it has been for many decades. 
Now the question arises, what do we mean when we use the term Digital Switchgear? The time has come for a new era of switchgear construction; due to advances in technology we can build switchgear to be smaller, lighter and more reliable than ever before. This is digital switchgear.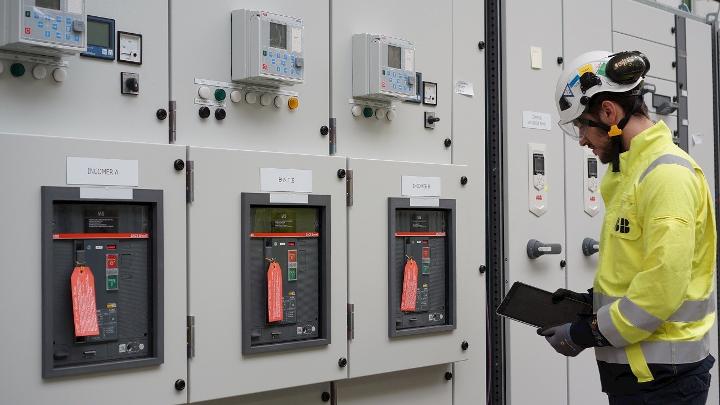 Protection and measurement systems in switchgear have always relied on analog current and voltage signals from traditional instrument transformers (current transformers and potential transformers). Traditional instrument transformers use a ferromagnetic circuit with secondary outputs that are proportional to the primary current and voltage being measured - 1 A or 5 A for current transformers and 120 VAC or 240 VAC for voltage transformers. Digital switchgear, on the other hand, uses low power output signals from current and voltage sensors which are inherently safer for personnel. These sensors are often referred to as non-conventional instrument transformers (NCITs) or low power passive current or voltage transformers as per IEC 61869. These voltage and current sensors which use a different measuring approach can transmit signals greater distances without losing high accuracy levels. These signals can be generated and transmitted without the high heating losses of traditional measurement devices. The secondary outputs for these type of sensors are in the millivolt (mV) range. With the availability of these new current and voltage sensors, it is possible to build switchgear in a better way: using fewer materials, while being more reliable, more energy efficient and safer for operators than ever before.

Digital Switchgear comes to LV Equipment
With the introduction of the ABB Emax 2TM low voltage power circuit breaker with the ability to utilize the IEC 61850 communication protocol through an optional integrated communication module, the digital switchgear movement continues to make advances to include low voltage power distribution equipment.

Digital Switchgear from ABB can monitor its own health?
Used to distribute electrical energy with electrical devices to control, protect and isolate electrical equipment, switchgear has been a key element in electrical networks for more than 100 years. In a switchgear various components such as protection relays and circuit breakers must work together flawlessly.
Digital switchgear from ABB combine proven technologies with digital components and software solutions to enhance safety, reduce installation cost while significantly reduce space needed and optimize operational cost while constantly detecting condition and maintenance needs.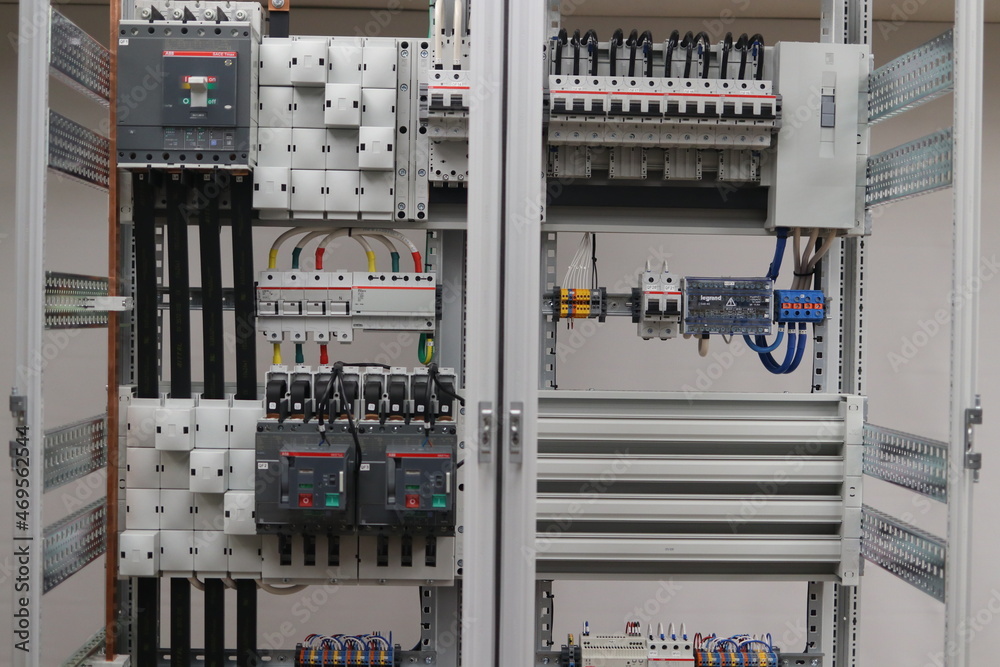 By using multiple sensors to measure temperature and humidity, and by monitoring utilization and operating cycles of electrical devices, a digital switchgear can monitor its own health and indicate when conditions change. That way it can predict potential failures before they occur or alert when maintenance is needed, avoiding costly or unnecessary downtime.
ABB Ability™ condition monitoring solutions collect, analyse and visualize various data to provide valuable process insights. Most of ABB's low-voltage and medium-voltage switchgear are available in digital versions.
Source: ABB Website & Catalogues