​
ABB's Frosinone site has achieved a 33 percent reduction in Scope 1 and 2 CO2 emissions per product as part of its Mission to Zero™ initiative. This significant progress is facilitated by the ABB Ability Energy ManagerTM, which drives intelligent decision-making to continuously improve emissions and energy costs at the site. Frosinone's focus on sustainable production of key circuit breaker technologies for the energy transition has resulted in a 25 percent increase in energy efficiency for each circuit breaker produced. Additionally, the average Scope 1 and 2 CO2 emissions per product have decreased by 33 percent compared to a baseline set in 2019.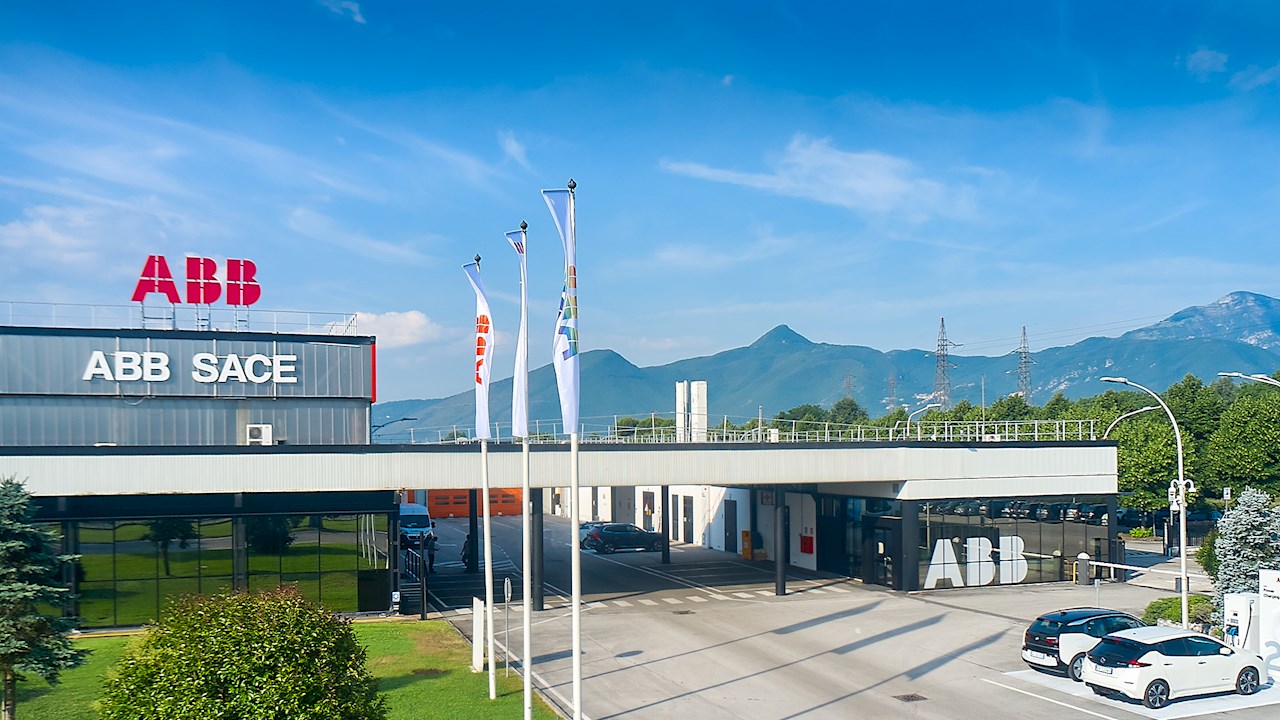 The integration of ABB AbilityTM Energy Manager insights has allowed Frosinone to identify energy-saving opportunities, optimize processes, and continuously enhance energy efficiency in circuit breaker production. ABB Electrification Smart Power President, Giampiero Frisio, emphasizes the embedding of sustainability in every aspect of product life cycles, highlighting the production of advanced circuit breakers for renewables, microgrids, and efficiency improvements. Frosinone's commitment to sustainability extends to sourcing 100 percent of its electricity from certified renewable sources and implementing a supplier sustainability program to reduce the carbon footprint of its solutions.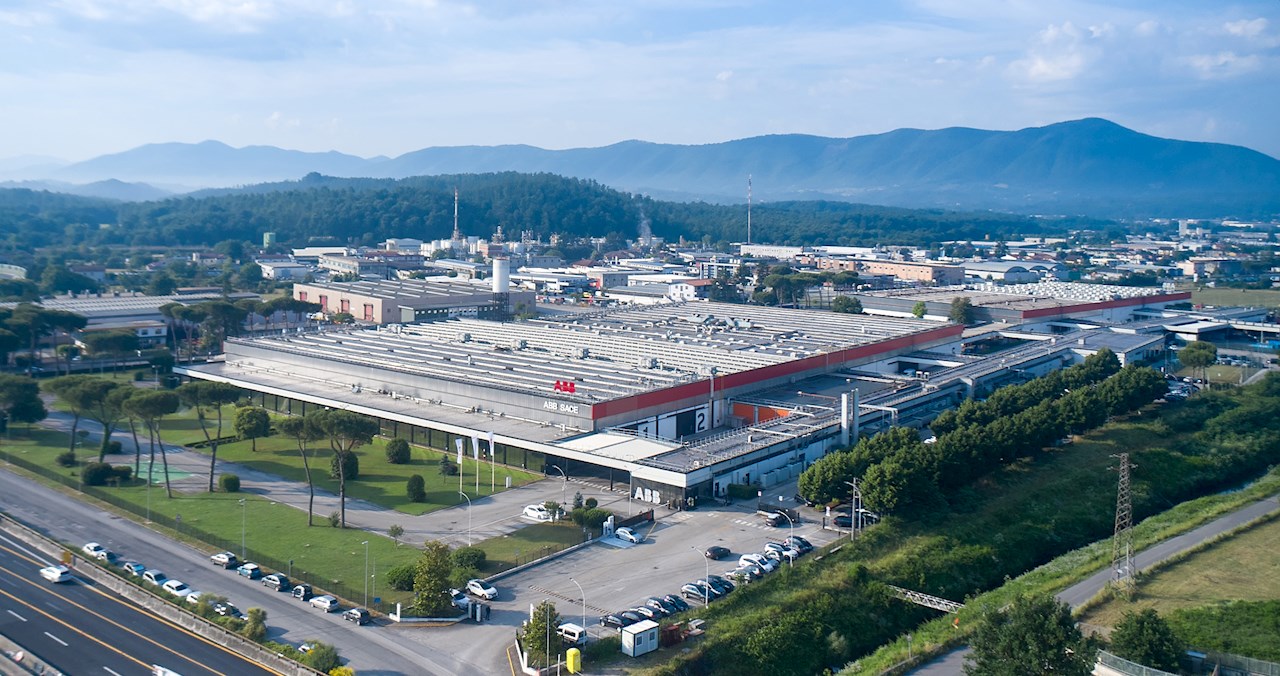 As a Center of Excellence for low voltage circuit breaker development and manufacturing, Frosinone produces over 3.5 million devices annually. Leveraging ABB automation solutions, the site improves sustainability, performance, and resilience. By digitizing its electrical distribution, Frosinone pursues a data-driven energy-saving strategy, contributing to its progress as an ABB Mission to Zero site and an Industry 4.0 Lighthouse facility. Furthermore, Frosinone is actively engaged in initiatives such as zero waste to landfill, employee well-being, diversity and inclusion, community engagement, and plans for the installation of a new photovoltaic plant with battery energy storage.
Source: ABB Website/ News