With more than 10 million residents today, Jakarta, the capital and largest city of Indonesia, has seen tremendous urbanisation in recent years. Due to its high population density, Jakarta is now the most populous city in South East Asia. There are many difficulties and challenges to reconsider how a city is planned and built when there are millions of people living there. The solution to a city's overpopulation; high rise buildings.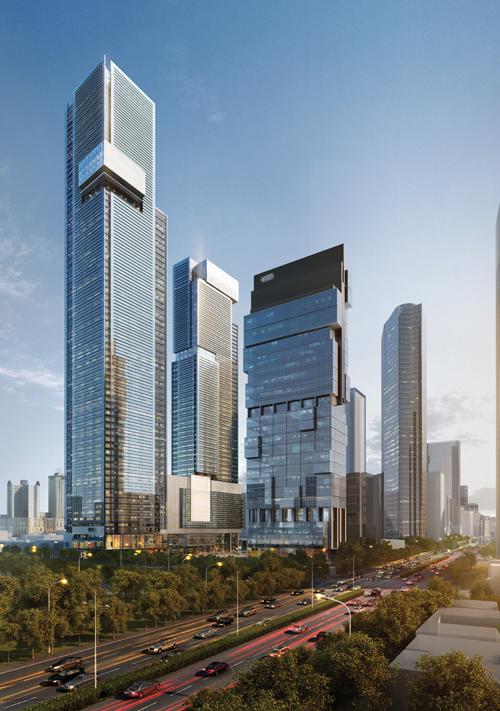 A large-scale mixed-use development project called Thamrin Nine is built in the centre of the city by the Indonesian property development and management business, PT Putragaya Wahana (PGW). Thamrin Nine has a surface area of about 570,000 square metres, which is more than 100 fields of American football. The complex includes three office and commercial high-rise towers, a retail podium with a concert hall, a movie theatre, a grocery store, a sports arena, and numerous food establishments.

In 2021, tenant fit-out began on Skyscraper 1, the first tower to be erected. Tower 1 has a total height of 385 metres and consists of 6 stories below ground and 72 floors above. In order to guarantee the dependability of the electrical supply in what would have been the tallest structure in the nation, ABB provided the power distribution solutions.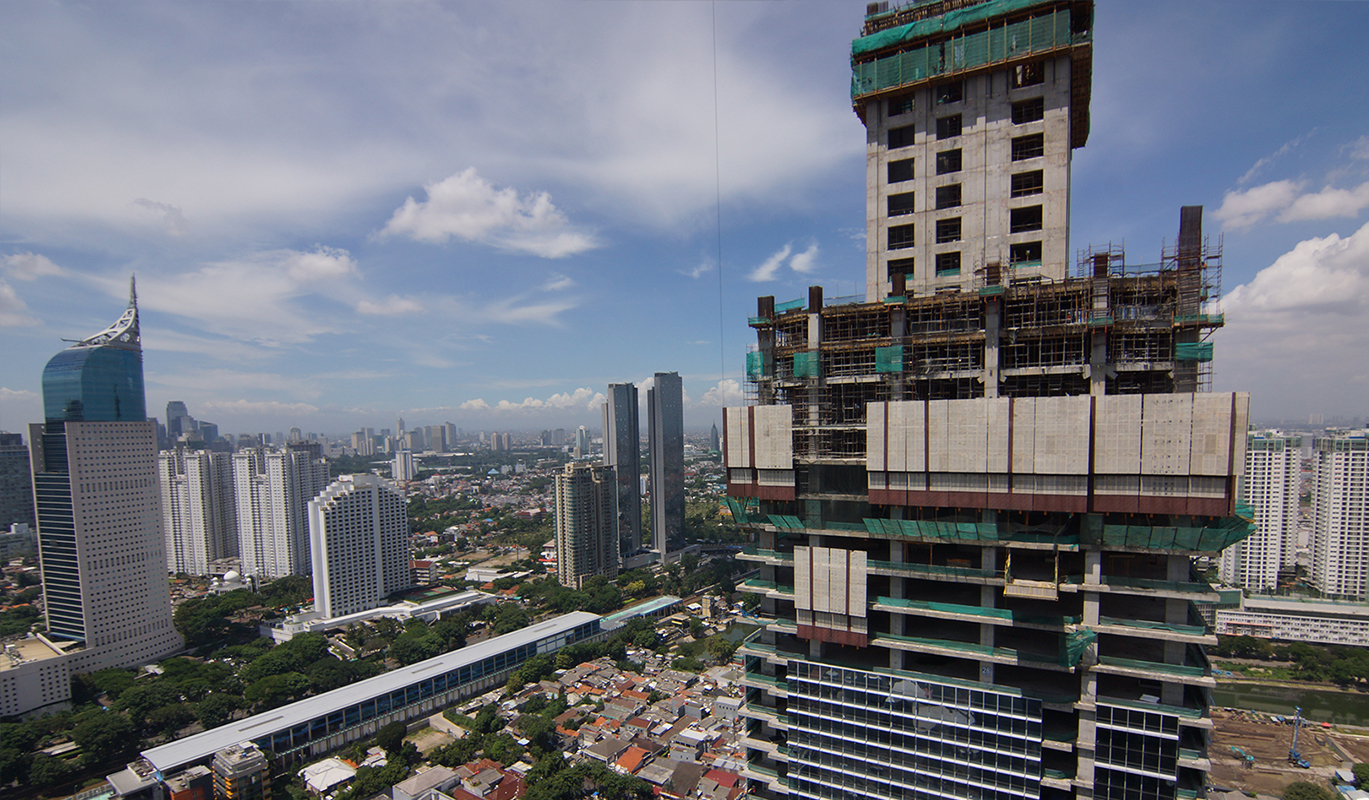 Making sure that essential systems and equipment, like heating, ventilation, fire prevention, air conditioning, and building control systems, receive an uninterrupted power supply is essential for the construction and maintenance of the electric power network in high-rise structures. The used equipment had to be as safe, dependable, and energy-efficient as possible and should have been easily adaptable to future modifications.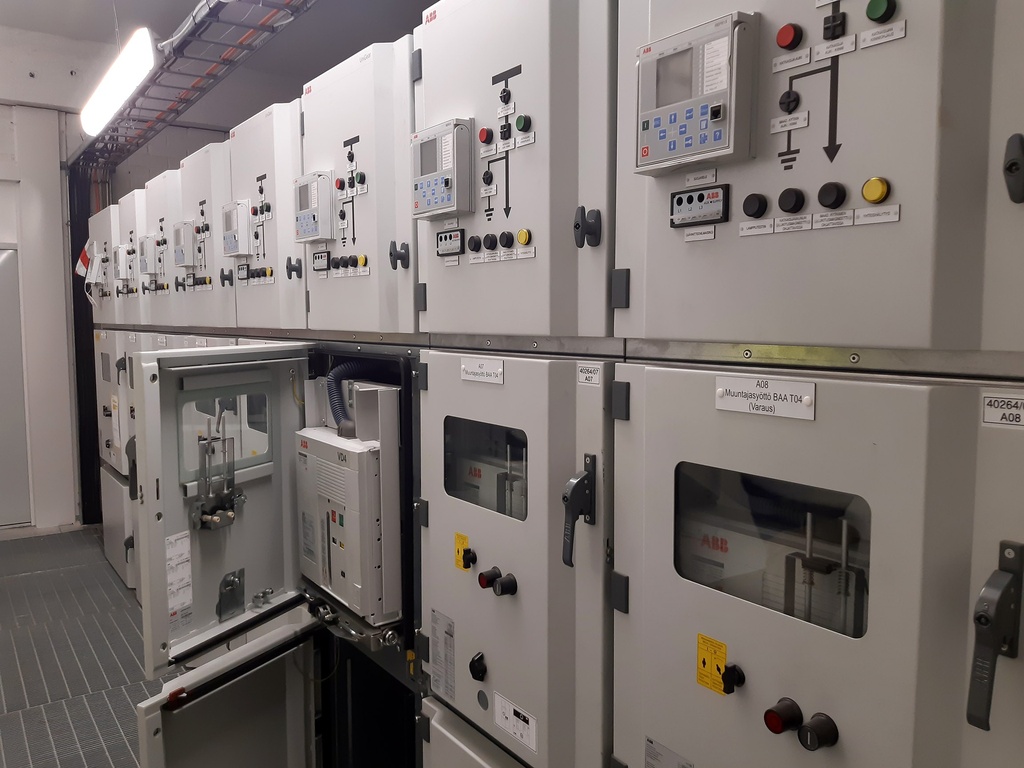 ABB provided 44 panels of UniGear medium-voltage switchgear to meet these specifications. Switchgear is used in power distribution systems to manage, safeguard, and isolate electrical equipment to assure the dependability of the power supply.

Because ABB's UniGear complies with all safety and internal arc protection regulations, it can be used safely in limited places. All the interlocks and accessories required to guarantee the highest level of safety for persons and equipment are installed in the switchgear. Operators can also achieve optimum total cost of ownership thanks to UniGear. Due to its exceptional flexibility, the dependable, resource-efficient distribution switchgear requires no maintenance and is simple to expand as needs change.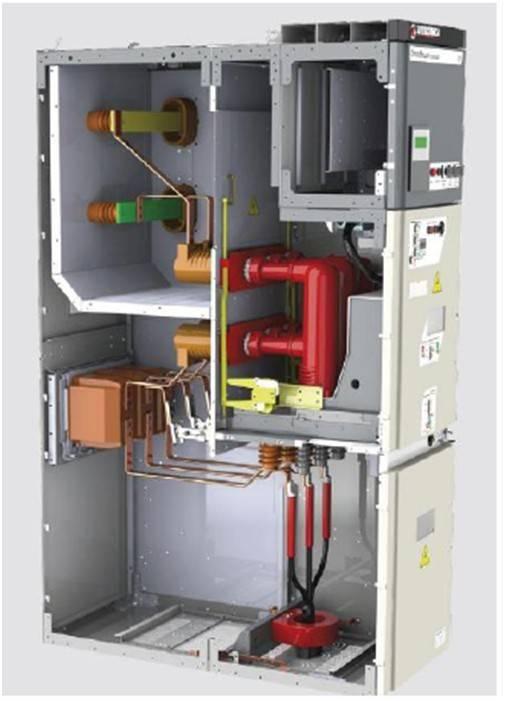 On top of offering a solution that was a perfect match with the technical specifications, ABB was also able to meet the customer's tight delivery date requirements and reduce the switchgear delivery time by 25 percent.
"ABB is pleased to deliver our state-of-the art technologies, integral to delivering reliable power supply, to the tallest building in Indonesia,"said Marco Tellarini, Global Product Group Manager in the Distribution Solutions business line. "With UniGear switchgear we were able to provide the design flexibility and system protection necessary to satisfy the customer's unique project requirements."

Source: ABB Website Section-Medium Voltage Switchgear