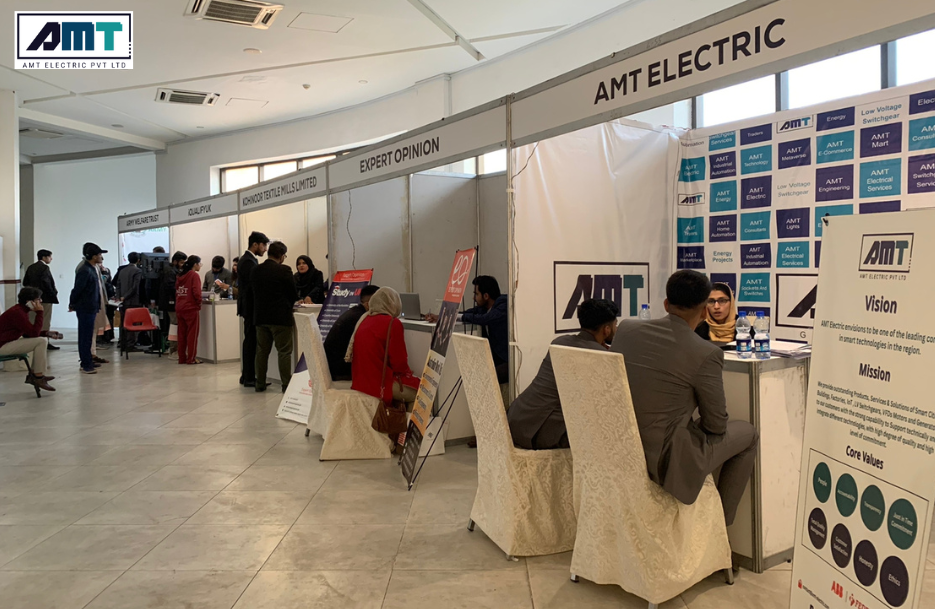 On Wednesday 21st December 2022, NUST held the biggest job fair to be witnessed in the twin city's history. Ninety-four of the top Employers of Pakistan were present on the premises of NUST all under one roof. AMT Electric had the honor to be among the ninety-four companies present.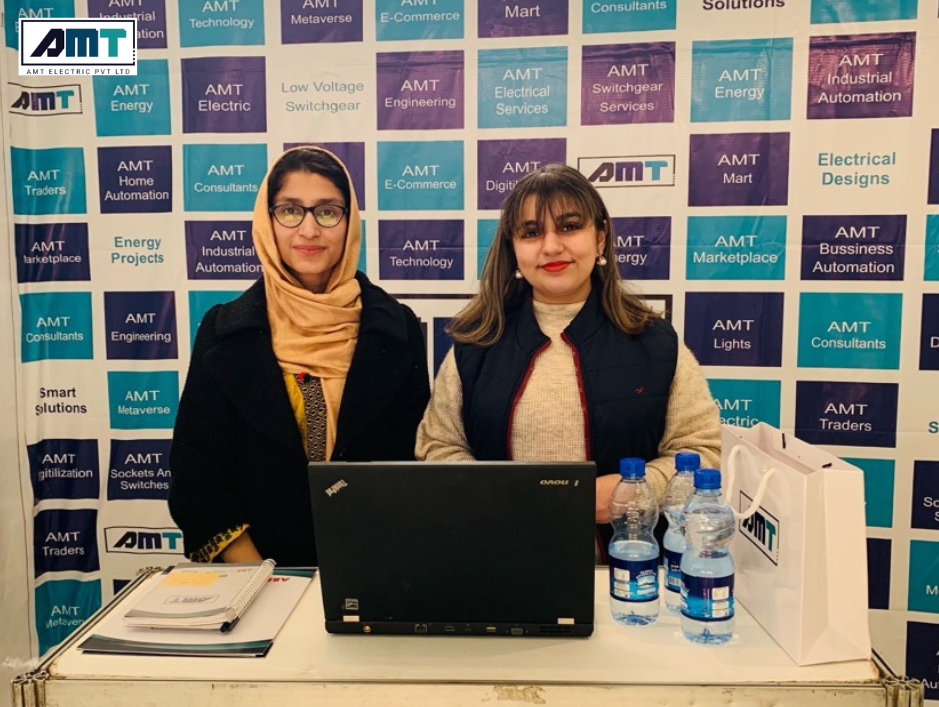 Our Engineers themselves were present to meet and guide the undergraduates towards a bright future. Unlike other companies who come and interview undergrads to see who would be a perfect candidate for them, the approach our employees took was to guide and advise the students. They understood as they too were undergrads once, students are terrified of their future and have a very vague idea about the job sector present. Keeping this in mind, our employees acted as career counselors and advised the students on which subjects to concentrate on in their final year, how to be prepared for interviews, cleared their confusion on which sector they want to work in, and much more.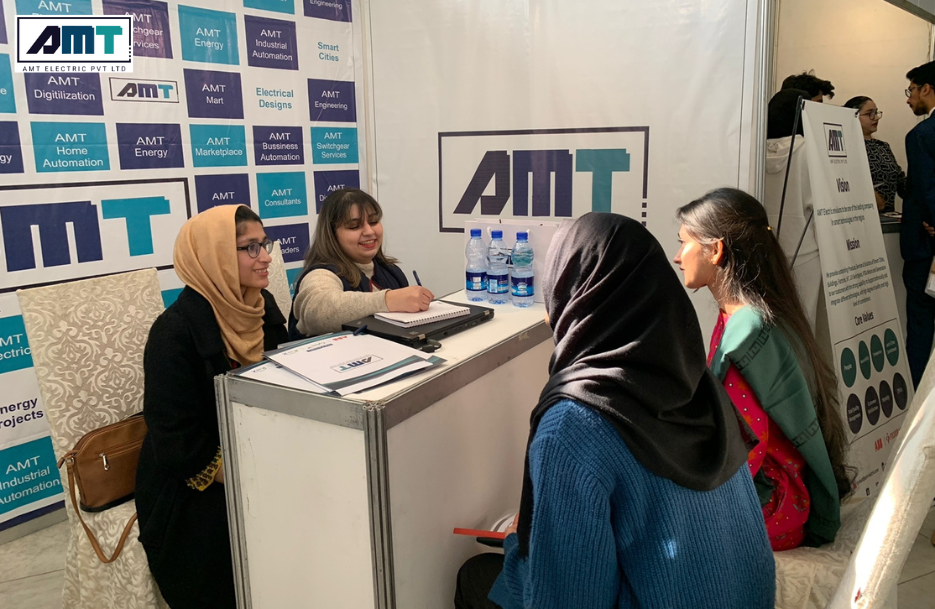 At-the-spot interviews were also taken. Though rather than being stiff, the students were dealt in a supportive way. They were also told how to improve their interviews and resumes after they had been interviewed. The company's CEO and GM also had a quick visit to motivate and inspire our upcoming generation.
NUST Career Connect proved to be an exceptionally well-planned event. It bridged the gap between the graduates and the job industry paving a career path for the to-be fresh graduates and broadening their minds on the many jobs available in Pakistan.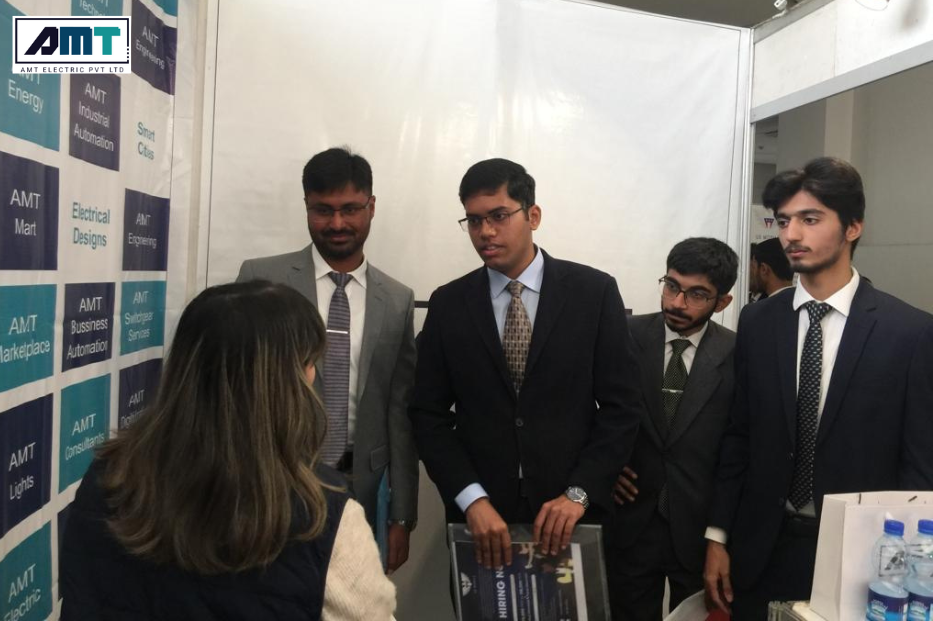 We wish the talented young undergrads the best of luck for their bright future and hope to see them touching the stars very soon!